The following is a partial list of seasonally recurring Freestyle Judo tournaments officially sanctioned by the International Freestyle Judo Alliance.
Follow the links below for dates, locations, and on-line registration.
---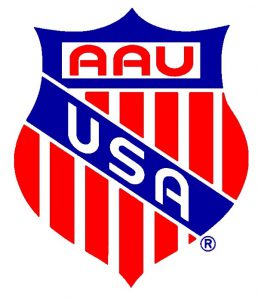 The AAU Freestyle Judo Senior National Championship – June 8, 2019, Dallas, Texas
The AAU Freestyle Judo National Championship is the premier event on the IFJA calendar.
Competitors from all corners of the United States, and other countries, have gathered together to demonstrate "Judo, the way it ought to be."
This yearly event is open to all competitors with AAU Judo membership.
The 2019 Senior Nationals will be in Dallas, Texas on Saturday June 8th and have divisions for Senior and Masters.
Tournament seeding is based on previous performance in official IFJA/AAU sanctioned events listed below.
---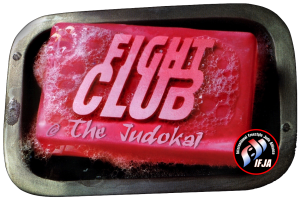 Fight Club at The Judokai
Dallas, TX
Imagine a Judo tournament…
Where no penalties were called
because the referees talked to the contestants during the fight.
Where there were no weight classes, at all.
Where the action didn't stop because the referees let them fight on the ground until the fight was won.
Where white belts fought black belts.
Where Judoka, BJJ, and Wrestlers fought on equal terms.
Where no medals were given, or needed.
And nobody was uncontested.   And nobody went home disappointed.
And everybody fought multiple matches, instead of just one or two.
And everybody had FUN.
It is Judo, the way it ought to be.
Ladies and gentlemen, welcome to Fight Club at The Judokai in Dallas, TX.
[embedyt] https://www.youtube.com/watch?v=S00ORWgF2LA[/embedyt]
---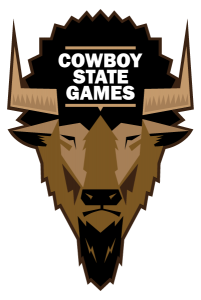 The Cowboy State Games
Casper, WY
The Platte River Judo Club manages and hosts an official IFJA sanctioned Freestyle Judo tournament annually in conjunction with The Cowboy State Games.
This tournament is a premier Freestyle Judo event for grapplers of all experience levels in the Wyoming area.
---
DDD Judo Annual Spring Tournament
Kansas City, MO
For almost two decades, DDD Judo has been hosting a Spring AAU Freestyle Judo tournament at the Concorde Cultural Center in Kansas City, MO.
Stay tuned to DDD Judo and AAUJudo.org for the next event.
---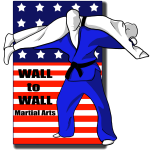 The Louisiana Open
Denham Springs, LA
The Louisiana Open has been the premier Judo tournament in the state of Louisiana for many years.
In order to keep up with the times, as well as, honor traditional Judo fighting spirit, Wall-to-Wall Martial arts has been hosting this event with IFJA Freestyle Judo rules.
Stay tuned to Wall-to-Wall Martial arts for upcoming dates and locations of the Louisiana Open, as well as, other "Rapid-Fire" Freestyle Judo events just 20 minutes outside of Baton Rouge, LA.
---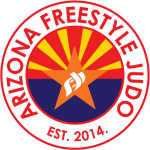 Arizona Freestyle Judo Scrimages
Mesa, AZ
Arizona Freestyle Judo holds regular scrimmages and events for all AAU Judo members regardless of grappling style.  Events are hosted at local gyms and colleges in the Mesa / Chandler Arizona area.
Stay tuned to Arizona Freestyle Judo for the latest events.
---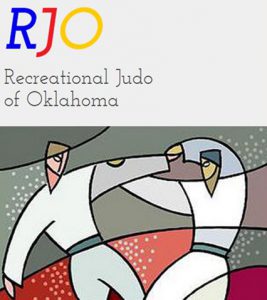 Friday Fights & Saturday Slams
Norman, OK
Recreational Judo of Oklahoma hosts the Friday Night Fights and Saturday Slams in traditional Kohaku Shiai format with Freestyle Judo rules.
No weight classes.
No uncontested competitors.
No attaboy feel-good trophies.
Are you ready to slam with RJO?
---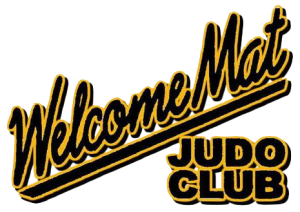 The Welcome Mat Games
Kansas City, MO
This is where it all started.
The Welcome Mat Games are some of AAU Judo's most active tournaments in the Kansas City area.
Stay tuned to The Welcome Mat for the latest dates and locations throughout the midwest.
---